Golf for a Great Cause!
Sep 19, 2016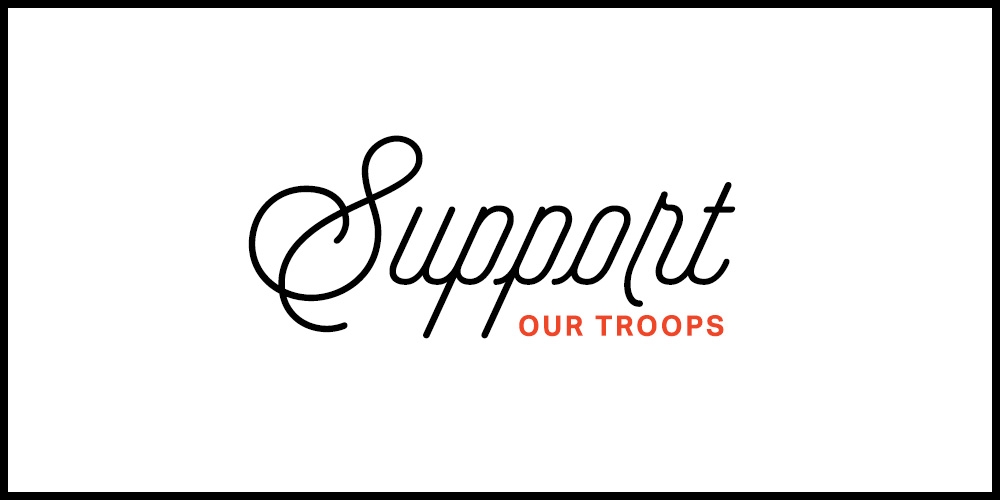 We are proud to announce our sponsorship for the Strength in Support Golf Tournament benefiting veterans and their families throughout Southern California. After being introduced to Strength in Support through our client and friend Adam Beamish, CEO of Mark Beamish Waterproofing, we knew that we wanted to join the event in support.
SIS provides counseling, mentorship, educational workshops, and more to those that struggle to find support once they return home. Through the annual golf tournament, our hope is to help raise funds and awareness to continue the efforts of SIS.
The golf tournament will take place in Dana Point, CA, at the Monarch Beach Golf Links with all proceeds going to Strength in Support. We'll be leading a team of golfers on Friday, October 14th and we'd love for you to join us. Click here to register to play yourself, join us as sponsors, or compete in the public auction to help veterans and the families of 9/11.
To learn more about how you can help our veterans, visit strengthinsupport.org.

Golf for a Great Cause! by
454 Creative in Inside 454